ON-DEMAND RV & AUTO DETAILING
With over 10 years experience, our mobile detail services include RV's, Buses, Trucks, Fleets, SUV's, Cars, Boats, Motorcycles, & Pressure Washings.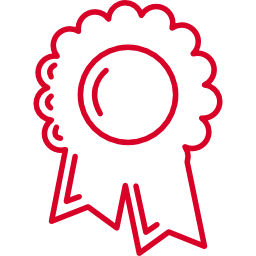 Easy Booking
Choose the time and day — we receive your request almost immediately. Our seamless process makes it quick and easy.

Confirm
Once you've selected the date and time for superior detailing, Just confirm your booking, and let us handle the rest.

Relax & Enjoy
Our professional, licensed and insured staff shows up with everything necessary allowing you to relax and enjoy. Book today.
CLEAN BEST EXCELLENT BRILLIANT SHINE FIVE STARS BEST IN BUSINESS
RVS COACHES CARS SUV BOATS TRUCKS ROOFS POWER WASHING
CLEAN BEST EXCELLENT BRILLIANT SHINE FIVE STARS BEST IN BUSINESS
RVS COACHES CARS SUV BOATS TRUCKS ROOFS POWER WASHING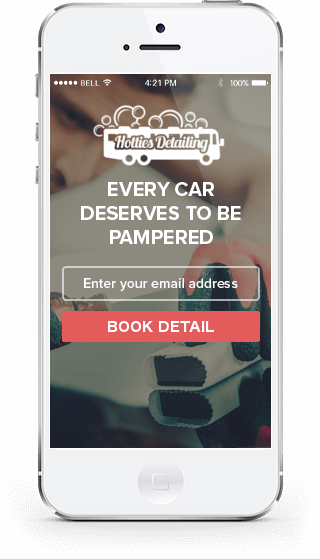 Book Your Detailing Today
With the Hotties Detailing can book your appointments from anywhere and get an awesome cleaning detailing each time.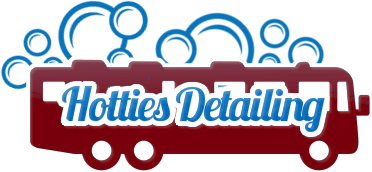 "I called Hotties to come out and do a wax job on my father's RV. I was very satisfied with the service and cleaning the roof was even included! Excellent job for a very reasonable price! The crew was very polite and worked well together. Definitely calling them back next year!" Satisfied Customer, Davenport, FL
★★★★★
"Joseph and his crew arrived at the designated time, quietly set up, and thoroughly cleaned the RV including the wheels. It took less than an hour to complete the job of cleaning a 40 Ft. coach leaving it without a water spot or streak. The crew took pride in their work!" Lake Magic-Encore Park
★★★★★
"Washed and waxed both my trailer and my pickup at a very reasonable price. Got all the black streaks of the trailer and a couple of scratches off the truck. They did an excellent job and I am very satisfied with their work." Satisfied Customer, Thousand Trails Orlando
★★★★★
Your Trust and Security Are Our Priority

100% SAFE FOR ALL VEHICLES
Hotties Detailing helps to maintain and even restore shine to your vehicles best.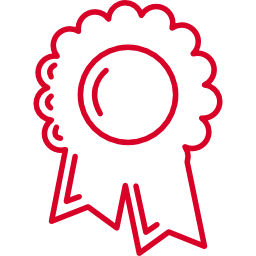 PREMIUM DETAILERS
Our skilled professionals go above and beyond on every job. Detailers are rated and reviewed after ea. task.

ONLY THE BEST QUALITY
Giving your RV, COACH, SUV, and any vehicle we detail for you is the best and second to none.

WE'RE SUPER MOBILE
Enjoying an outing? At work? There is something amazing about our ability to show up on demand.

SEAMLESS COMMUNICATION
Notifications & communication makes it easy for you to stay in touch with your Detailers.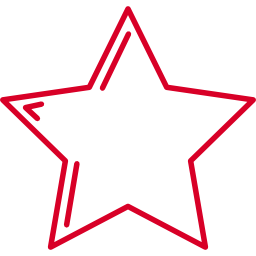 REWARDS FOR BOOKING
Get Rewarded for your patronage and consistent booking with VIP discounts available to you and family.
On Demand Scheduled Premium Detailing
for RV's, Motor COACH, Trucks, Buses, SUV's, Boats, Motor Cycles, Power Washing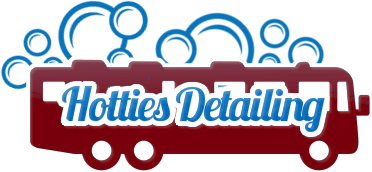 Sign Up for VIP discounts and more
Hotties Detailing ©2018-2019 | Powered by passion, dedication, and quality experience